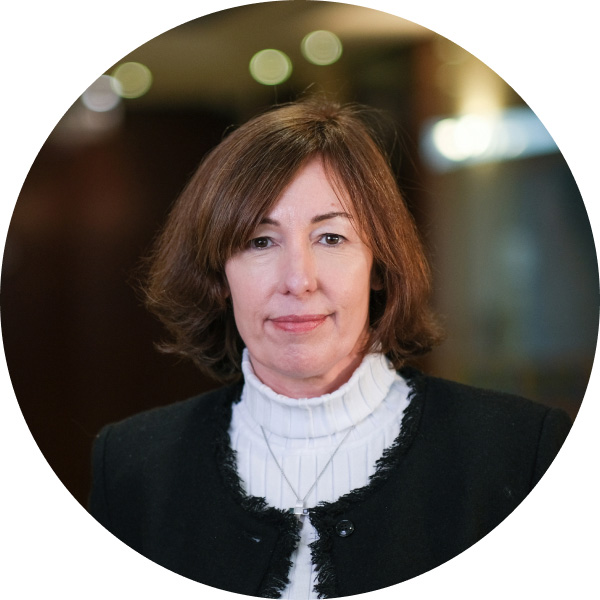 Pippa Lambert
Independent Non-Executive Director
Nationality: British
Appointed to the board of Aviva plc on 1 January 2021.
Pippa has significant experience in global financial services as an HR professional and has an excellent record of delivery across a range of people strategies and transformation programmes. 
Pippa was previously Global Head of HR at Deutsche Bank where she was responsible for leading the development of a progressive and wide-ranging HR transformation programme which focused on culture, improving diversity, and driving a digital agenda.  Prior to that Pippa was Group Head of Reward at the Royal Bank of Scotland from 2011 to 2013 where she worked closely with the RBS Board on the redevelopment and restructuring of the Bank's compensation and benefits programmes.  

Professional qualifications and memberships
Pippa is a Board Trustee at Breast Cancer Haven and is a member of the Senior Salaries Review Board .
Membership of board committees