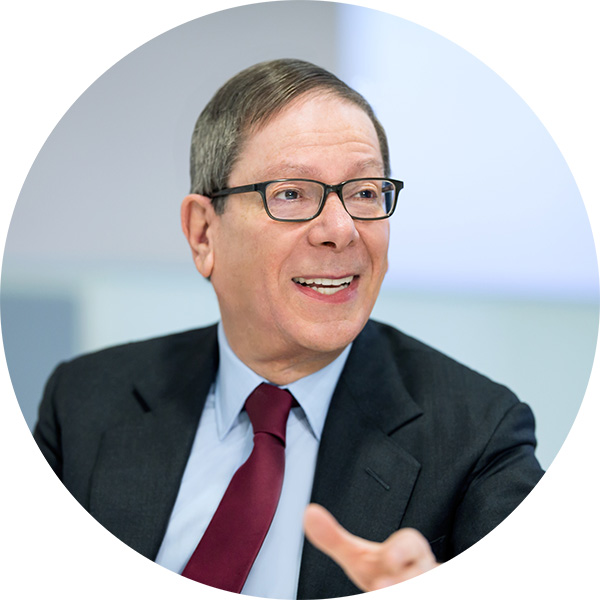 Michael Mire
Independent Non-Executive Director
Nationality: British
Appointed to the board of Aviva plc on 12 September 2013.
Michael has extensive experience of advising companies on and implementing transformation programmes and also brings to the Board an in-depth understanding of the financial services sector.
Michael was a senior partner at McKinsey & Company where he worked for more than 30 years until July 2013. Initially an associate in the Financial Services practice at McKinsey, he became a partner in 1984 and senior partner in 1991 and his career focused on financial services, retail and transformation programmes. He started his career at N M Rothschild (financial advisers) in 1970 as an analyst and then a foreign exchange dealer and spent three years seconded to the Central Policy Review Staff (now the Number 10 Policy Unit) to work on major initiatives including industrial policy and social security reform.
Michael is currently the Chairman of HM Land Registry, Non-Executive Director of the Department of Health and Social Care, and Senior Adviser to Lazard (investment).

Membership of board committees
You can download an image of Michael from Flickr.