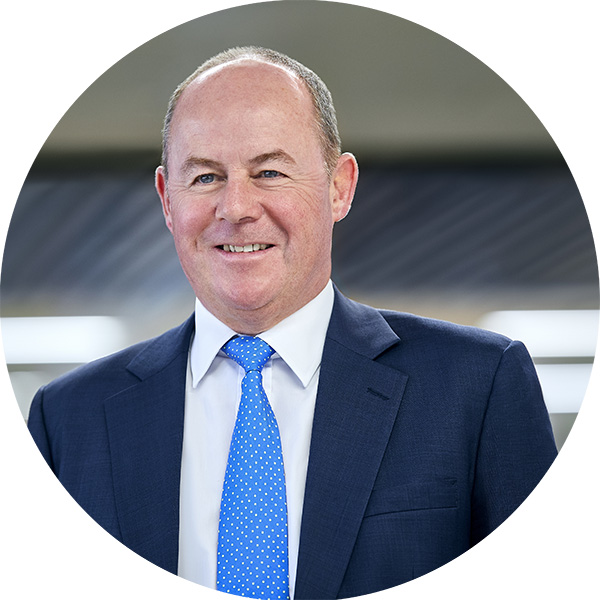 Patrick Flynn
Senior Independent Director
Nationality: Irish
Appointed to the board of Aviva plc as an Independent Non-Executive Director on 16 July 2019 and as Senior Independent Director on 7 September 2020.
Patrick is an experienced finance executive and has significant experience of retail financial and insurance services.
Patrick was previously Chief Financial Officer of ING, the Netherlands' largest financial services group. Prior to that, Patrick was Chief Financial Officer of HSBC Insurance. He also served as a Non-Executive Director of the boards of two listed former ING insurance companies, and his experience thoroughly equips Patrick to chair the Audit Committee and to support the Chair as Senior Independent Director.
Patrick is currently a Non-Executive Director and Audit Committee Chair of NatWest Group plc.
Professional qualifications and memberships
Patrick is a Chartered Accountant, a Fellow of the Institute of Chartered Accountants Ireland, and a member of the Association of Corporate Treasurers in the UK.
Membership of board committees

You can download an image of Patrick from Flickr.