Latest news releases from the UK, Canada and Ireland
Download key information about us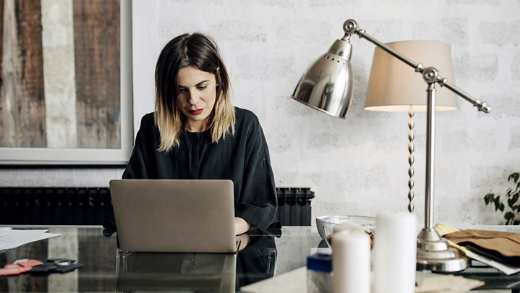 Features and insight: Sustainability
Acting for a better tomorrow? Us too. Here are some of the brilliant things we're doing to help build a brighter future.
Sustainability news

11 Oct 2021

In this episode of our podcast series 'A Better Tomorrow', we dig a little deeper into climate change. What's happening to our world and what, if anything, can we do about it?
Features and insight: Protecting people
Discover how we protect people each day. How we help them get on with their lives – for the whole of their lives.
Features and insight: Life at Aviva
Meet some of our amazing people and communities. Look behind the logo and learn about the people who make Aviva what it is. 
The information published in this section is solely intended for use by members of the media.  Customers should not rely on the information contained within these news releases to form the basis of investment decisions.