Welcome to our shareholder update.
In this edition of our shareholder update, you can read about:
Chair's update
Dear shareholder,
We are nearing the end of an extraordinary year and I'm sure no-one will be sorry to see the back of 2020.
Covid-19 has underlined the importance of Aviva's purpose to be with our customers today for a better tomorrow. It has also presented enormous challenges for our people who have had to get to grips with a whole new way of working. I'm extremely proud of what they have achieved together in the last 12 months, looking after each other and continuing to deliver an excellent service for our customers.
Despite the upheaval and uncertainty, we have made good progress on our strategy to focus the portfolio, transform our performance and enhance our financial strength. In this update you can read more on the sale of businesses in Asia and Europe. There is more detail on our third quarter update which demonstrated robust performance in our core markets of the UK, Ireland and Canada. I recognise the importance of the dividend to you all and during that update we announced a 2020 interim dividend, alongside our revised dividend policy.
Throughout the year, we continued to play an active role in helping to create a sustainable future for local communities and for the planet. You will find below the latest news from the Aviva Foundation and about the opening of the new solar power installation at our office in Perth.
Notwithstanding the very positive news about vaccines, no doubt the year ahead will still involve continued social disruption as well as economic uncertainty. We, however, remain confident that our strategy will deliver for our customers and unlock value for shareholders. Many thanks again for your continued interest in and ownership of Aviva.
With all best wishes for the festive season, may you have a happy, healthy and prosperous new year.

George Culmer - Chair
Our 2020 quarter three results update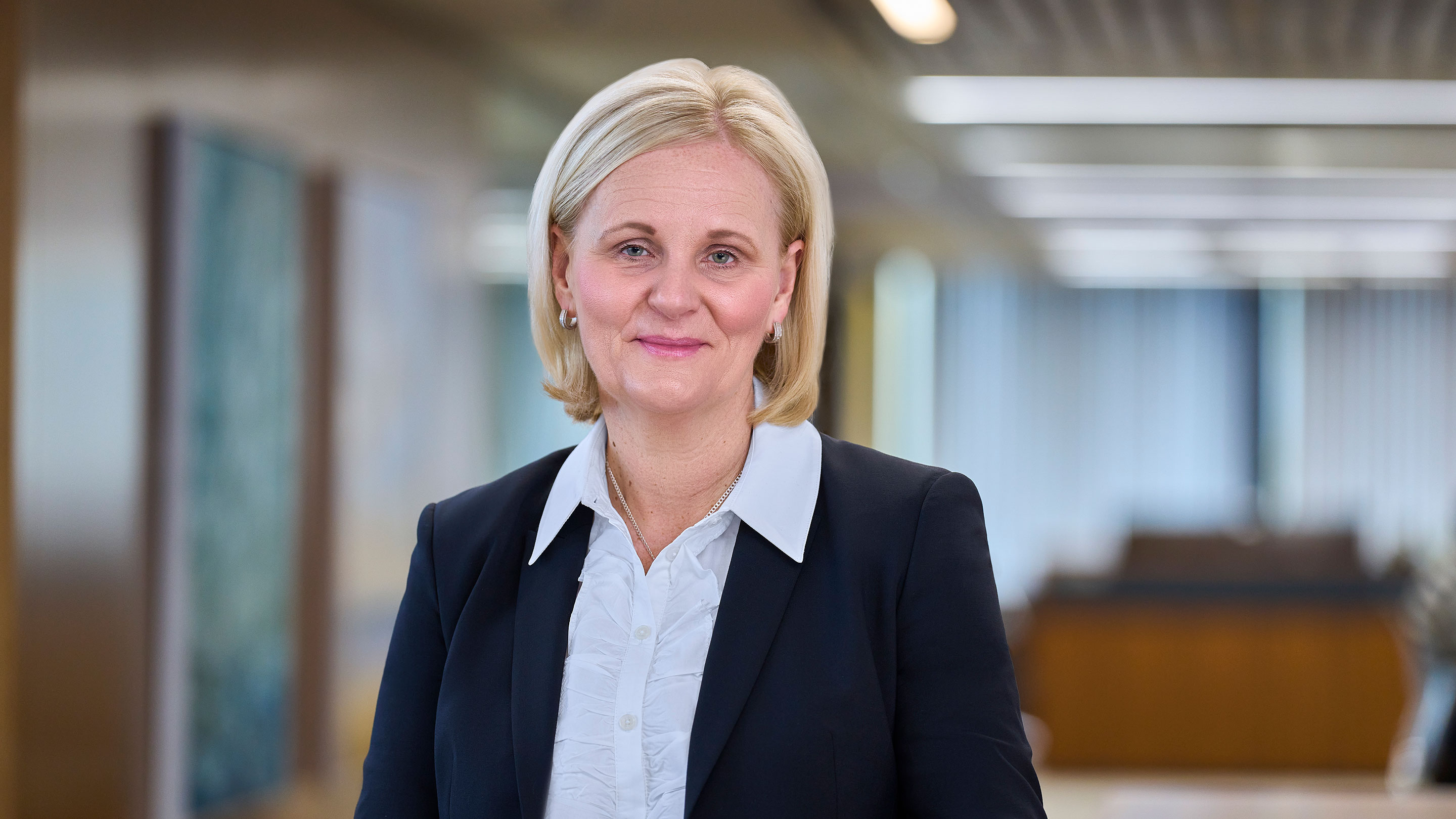 "We are making good progress in our strategy to simplify Aviva's portfolio … Our trading performance is robust and our financial position is strong … The response of our people to the Covid crisis has been nothing less than phenomenal … We continue to work at pace to deliver our strategy, support our customers, and unlock value for Aviva shareholders."
2020 Interim Dividend
On 26 November we announced that the Board had declared a 7 pence per share interim dividend in respect of the 2020 financial year which will be paid 21 January 2021 to members on the Register of Members on 11 December 2020.
We also announced a new sustainable and resilient dividend policy, based on our core markets of the UK, Ireland and Canada. The Board currently expects to recommend a final 2020 dividend of 14 pence per share which is subject to a final decision to be taken in March 2021. The expected 2020 total dividend of 21 pence per share is then expected to grow by low to mid-single digits. 

Changes to the Board
Mohit Joshi and Jim McConville were appointed to the Board as non-executive directors on 1 December 2020. 
"We are delighted to welcome Mohit and Jim to the Board. Their tremendous expertise adds significantly to the skills and experience of the Board. Jim is an experienced CFO and Mohit a renowned business leader in technology and transformation, and their collective knowledge of our industry will ensure Aviva continues to move at pace."
Additionally, we announced on 9 December the appointment of Pippa Lambert as a non-executive director with effect from 1 January 2021.
"We are delighted to welcome Pippa to the Board. Pippa has significant experience working within various global financial services companies. She has an excellent record of delivery across a range of people strategies and transformation programmes. She will be a valuable addition to the Board."
Find out more information about our newest directors:
Our Board is accountable for our long-term success. It's made up of the Chair, and our executive and non-executive directors.
Useful links for shareholders
Sale of businesses in Asia and Europe

Aviva continues to work at pace, taking decisive actions to focus the portfolio and transform the company. As part of our strategy to simplify Aviva's portfolio, we have announced the following:
On 14 December we announced that we had agreed to sell the entire shareholding in our wholly-owned life insurance business in Vietnam, Aviva Vietnam Life Insurance Company Limited, to Manulife Financial Asia Limited for an all cash consideration.
On 10 December we announced that we had completed the sale of Aviva's entire shareholding in its Hong Kong joint venture, Aviva Life Insurance Company Limited (now known as Blue Insurance Limited), to its joint venture partner, Hillhouse Capital.
On 30 November, we announced that we had completed the sale of a majority shareholding in Aviva Singapore to a consortium led by Singapore Life Ltd. The business has been renamed as Aviva Singlife Holdings Pte Ltd.
On 23 November we announced that we had agreed to sell our entire 80% shareholding in the Italian life insurance joint venture, Aviva Vita S.p.A., to its partner UBI Banca. 
And on 18 November we announced that we had completed the sale of our entire shareholding in our joint venture in Indonesia, PT Astra Aviva Life to PT Sedaya Multi Investama, a subsidiary of Aviva's joint venture partner, PT Astra International Tbk.
Read more about the sale of the businesses:
FCA investigation on our preference share announcement
On 26 October, The Financial Conduct Authority published the outcome of its investigation into Aviva's announcement on preference shares in March 2018. Aviva accepts this decision. This was a disappointing episode for which we are sorry and lessons have been learned. We recognise the uncertainty created for preference shareholders two years ago whilst we were considering our options and we subsequently made discretionary goodwill payments to impacted preference shareholders.
Aviva opens one of the UK's largest solar and energy storage initiatives
Aviva, with support from the Scottish Government, has launched one of the UK's largest combined solar carports and energy storage facilities at its Perth office. 
It covers 342 carpark spaces and provides 50 electric vehicle charging stations. This investment comes as YouGov research finds that 65% of people living in Scotland don't think businesses are doing enough to help tackle climate change, but 64% would look more favourably on those businesses investing to prevent further climate change. 
Aviva Foundation – an update
Thanks to funding from unclaimed assets,
the Aviva Foundation
has granted over £4m in 2020 to 11 charities and social enterprises supporting over 15,000 people in the UK. We are providing cash support via the British Red Cross hardship fund, to alleviate financial pressures on families caused by an overnight loss of income. Supporting NHS staff to manage their mental health and well being via a free to access mental health app, delivered by start-up 87%. Training young people to manage their financial wellbeing sustainably, partnering with Young Enterprise. In 2021, the Aviva Foundation will be aligning our approach with Aviva's responsible and sustainable business strategy to amplify our impact. More details of this will be available in 2021.
Brexit – how this could impact your shares
In light of the ongoing negotiations and continuing uncertainty around the specifics of the future relationship between the United Kingdom and the European Union, we've had to change the service for all residents in the European Economic Area (EEA). Regrettably, we'll no longer be able to offer the Aviva Share Account or the Aviva Dividend Reinvestment Plan to residents in the EEA from 31 December 2020. We have contacted all those affected.
2021 Provisional Financial Calendar

21 January 2021 – 2020 Interim dividend payment

4 March 2021 – 2020 results announcement

14 May 2021 – 2020 Final dividend payment

6 May 2021 – Annual General Meeting

27 May 2021 – Operating update – first quarter 2021

12 August 2021 – Interim results announcement

1 October 2021 – Interim dividend payment

25 November 2021 – Operating update – third quarter 2021
We'll share more shareholder updates in March, June, September and December 2021. Register to get an email when these are available. 
If you have any feedback or suggestions for our shareholder update, please email aviva.shareholders@aviva.com.