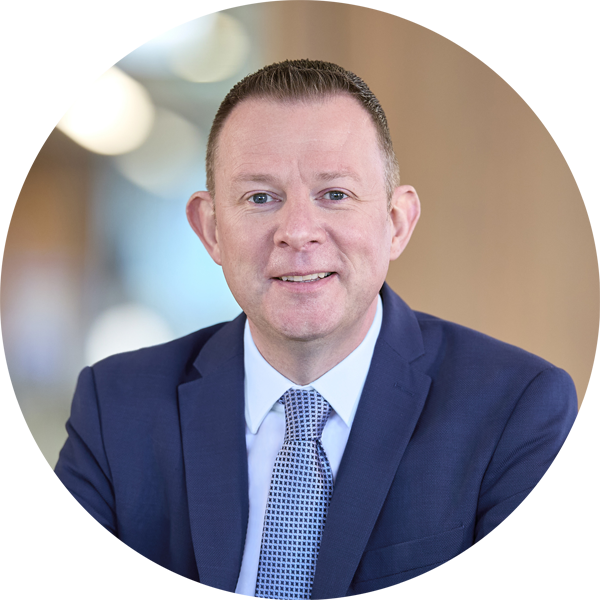 Stephen Doherty
Chief Brand and Corporate Affairs Officer
Stephen joined Aviva in April 2021 as Chief Brand and Corporate Affairs Officer. A member of the Group Executive Committee, he is responsible for Aviva's Brand, Communications, Corporate Responsibility, Public Policy, and Sustainability agendas.
Prior to joining Aviva, Stephen was most recently Group Head of Corporate Relations at Barclays, overseeing Communications, Brand, Sponsorship, Government Relations, ESG, and Citizenship. He joined the bank in June 2012 as Head of Corporate Communications.
Stephen's early career was in politics, working for a UK Labour MP. Then followed nearly 10 years in senior roles at three of the world's leading communications consultancies, and more than five years as Director of Communications for the premium drinks company Diageo, immediately prior to joining Barclays.