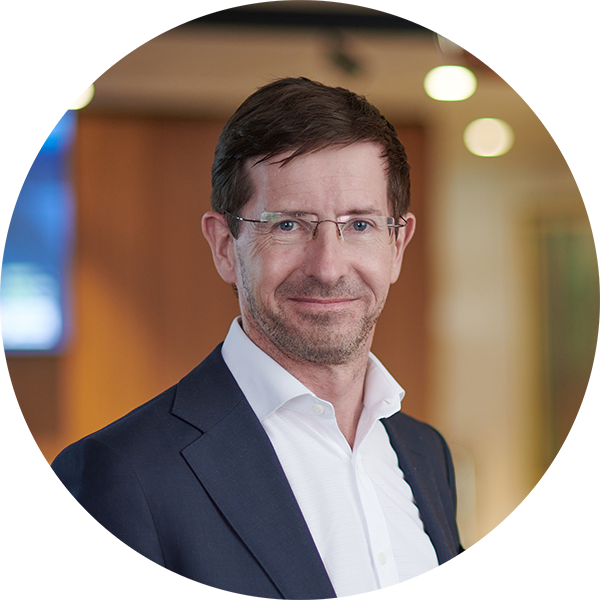 Martin O'Malley
Group Chief Audit Officer
Martin joined Aviva on 4 March 2019 as Audit Director for UKI UK Life.  In April 2019, Martin moved into the role of Interim Group Chief Audit Officer which was approved on 25 October 2019. In July 2020 he joined Aviva's Group Executive Committee. 
As Group Chief Audit Officer, Martin is responsible for the management of Aviva's global Internal Audit Function in line with the requirements of the Internal Audit Charter. This includes assessing the effectiveness of the governance and risk and control framework of Aviva.
Martin graduated from the University of East Anglia in 1992 with first class honours and joined Ernst & Young with Norwich Union being one of his first clients.  After qualifying as a chartered accountant in 1995 Martin moved to the Ernst & Young Sydney office where he lived for four years working on a variety of financial services client accounts. 
He then spent twelve years with Standard Bank in a number of internal audit roles in the UK and South Africa and became the Group Chief Audit Officer in 2009.
Following his time at Standard Bank, he became the Inspector General of the Global Fund based in Geneva, Switzerland. Founded in 2002, the Global Fund is a partnership between governments, civil society and the private sector to fight AIDS, malaria and tuberculosis financing programmes in 150 countries.    
Before joining Aviva, Martin was Group Internal Audit Director at the Old Mutual Group up until the successful completion of the managed separation exercise and the break-up of the group. 
You can download an image of Martin from Flickr.