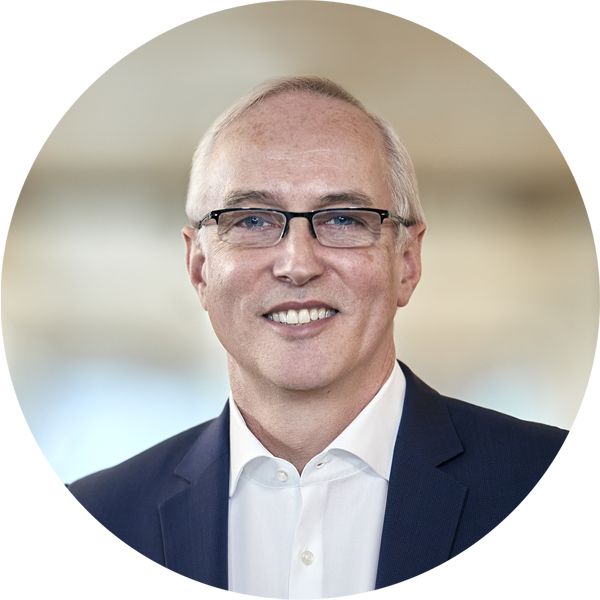 John Cummings
Chief Information Officer
John joined Aviva as UK Insurance Chief Information Officer in 2017 and is currently Chief Information Officer. A member of the Group Executive Committee*, he is responsible for Aviva's Technology agenda, IT Service performance and Cyber Security.
He has a strong technology background predominately in the Insurance and Telco sectors, including international experience in India, Malaysia and China. He has significant experience in the deployment of technology solutions at scale and delivering transformational change across a 30+ year career.
Prior to Aviva, he was the Deputy Chief Information Officer at Vodafone UK and also held a number of senior IT roles at BT, where his final role was an international assignment setting up their Global Development Centre in Kuala Lumpur.
You can download an image of John from Flickr.
*subject to regulatory approval