Welcome to our shareholder update - August 2020.
In this edition of our shareholder update, you can read about:

Chair's update
Dear shareholder,
I'm delighted to write to you for the first time as Chair. I feel a tremendous responsibility to you as the owners of our great business, just as I do to our customers and to the communities we serve. I look forward to communicating regularly with you to keep you informed about our shared progress and to hear your views on how we are performing.
As you know, Sir Adrian retired from the Board in May. I want to pay tribute to his service over the last seven years and his leadership during a period of considerable change. I also want to repeat my thanks for Maurice Tulloch's valuable contribution to Aviva over a long career at the company. I wish him and his family the very best for the future.
Amanda Blanc, our new CEO, has already brought a renewed energy and focus to the organisation. As you can read below, Amanda reported our interim results for 2020 on 6 August. The announcement included news of a second interim dividend in respect of the 2019 financial year. It also reported the Board's decision to review our longer term dividend policy. I recognise how important the dividend is to you as shareholders and we will update you further in the fourth quarter.  
The interim results showed our resilience, both in terms of financial strength and performance, during incredibly challenging circumstances. They also gave Amanda the opportunity to set out a clear direction of travel for our future: focusing the portfolio, transforming performance and developing further our financial strength. These are still early days and there is much work to do, but I have every confidence in Amanda and her team to unlock our enormous potential.
One thing that has not changed in the last few months is the vital and ongoing importance of Aviva's Purpose. It helps guide everything we do and I'm particularly proud of the work we have been doing to be there for our people, our customers and our communities during the COVID-19 pandemic. You can read more about that below, as well our efforts to tackle various types of fraud, from false claims to scams.  
As we look forward, I have no doubt that we will re-establish Aviva as a leader in the industry, known for our commitment to our customers and creating long term value for you, our shareholders. Thank you for your ongoing interest and support.
George Culmer - Chair
Changes to the Board
We announced in January that Sir Adrian would retire as Chair during 2020. On 27 May, George Culmer was appointed as Non-Executive Chair having joined the Board in September 2019. Find out more about George Culmer.
Amanda Blanc was appointed as Chief Executive Officer on 6 July 2020. This followed Maurice Tulloch stepping down from the role for family health reasons. Amanda had previously been an Independent Non-Executive Director at Aviva since her appointment to the Board in January 2020. Find out more about Amanda Blanc.
Our 2020 interim results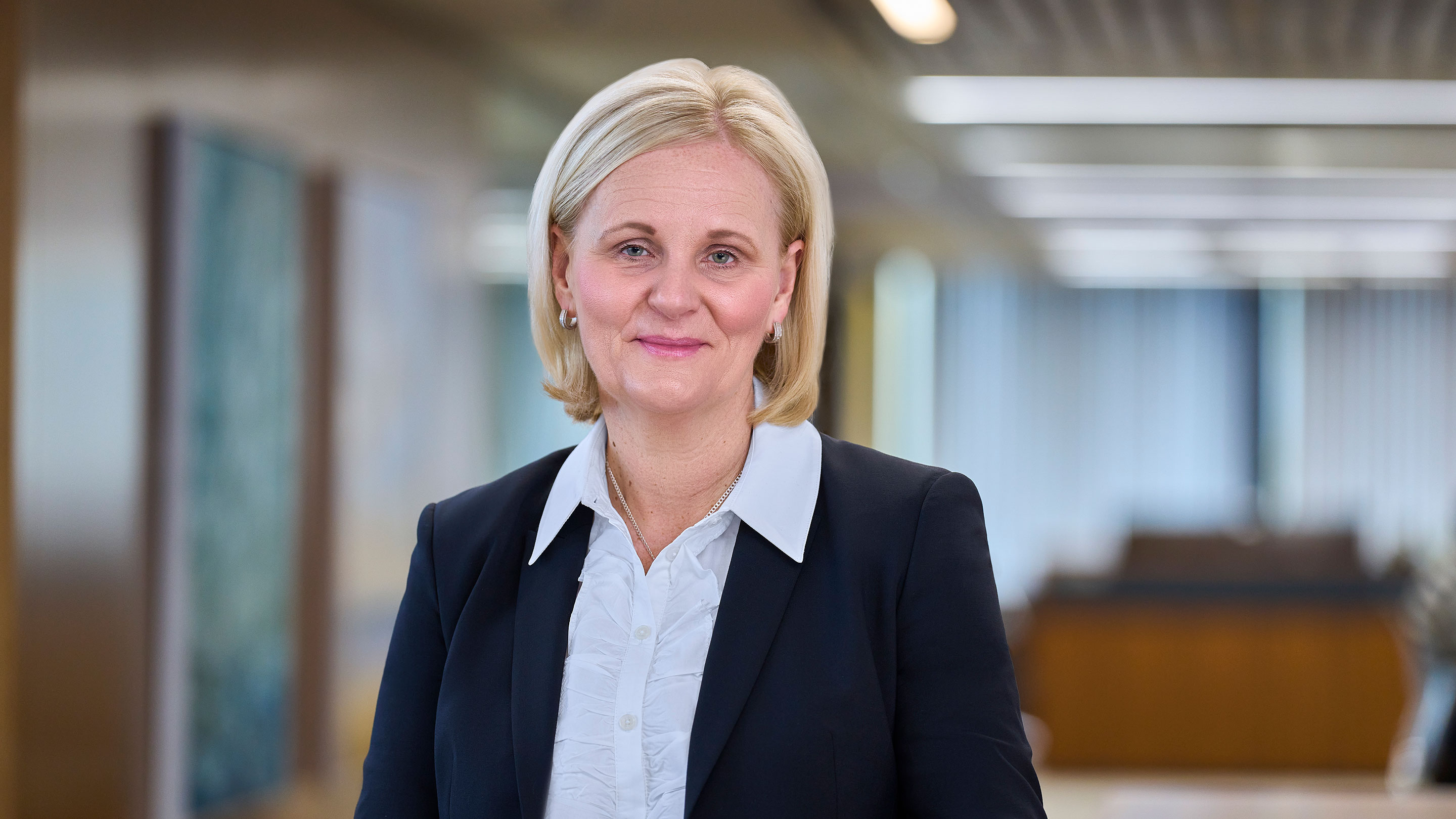 "We will focus Aviva on our strongest businesses in the UK, Ireland and Canada and aim to be the UK's leading insurer."
On 6 August 2020, we announced our 2020 interim results. Here's what Amanda Blanc, our new Group CEO, had to say on our priorities and focus for the future:
We will focus Aviva on our strongest businesses in the UK, Ireland and Canada and aim to be the UK's leading insurer. We are going to focus on those businesses where we have the necessary size, capability and brilliant customer service to generate superior shareholder returns. This is where we will invest and grow. Where we cannot meet our strategic objectives, we will take decisive action and we will withdraw capital.
Read more on our 2020 interim results announcement page.
Useful links for shareholders
Second 2019 interim dividend
On 6 August 2020 the Board declared a second interim dividend in respect of the 2019 financial year of 6 pence per share, payable on 24 September 2020. While the Board continues to monitor the impact of COVID-19 and the economic outlook, we have decided to take the opportunity to review our longer term dividend policy, in light of our strategic priorities and the future shape of the group, with the objective of a sustainable pay-out. We will update shareholders on all dividend matters, including the 2019 final dividend in the fourth quarter of 2020.
You should keep your bank details up to date with us to make sure you get your dividends on the payment date. Contact our Registrar, Computershare to provide your bank mandate instruction.
Find out more about Aviva dividends.
COVID-19: our response
A message from our Group CEO:
"COVID-19 has been a tragedy for public health and caused significant disruption to peoples' lives and the global economy. I am immensely proud of how our Aviva colleagues responded to the COVID-19 challenge. We moved quickly to expand our remote working capability enabling our colleagues on the front line to maintain strong levels of service for individual and commercial customers throughout the period of restricted movement. Aviva has also played a significant role in helping the community, contributing more than £40 million to support businesses and health services and providing significant additional relief and assistance to customers experiencing financial hardship."
What's the point of tackling fraud?
The fight against fraud sometimes feels impossible, but we'll never stop. Peter Hazlewood, Group Financial Crime Risk Director at Aviva shares why we'll continue to speak up and take a stand against fraud today and tomorrow.
Stay in touch
We'll share another shareholder update in November 2020. Register to get an email when it's available. 
If you have any feedback or suggestions for our shareholder update, please email aviva.shareholders@aviva.com.