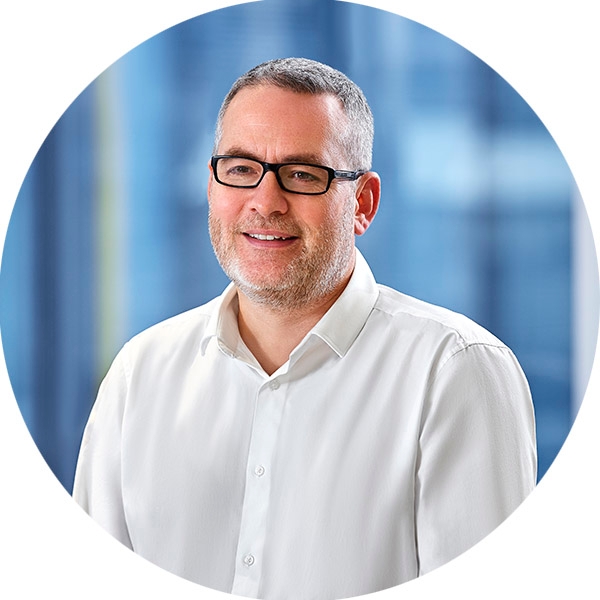 Ben Luckett
Chief Innovation Officer
Ben set up Aviva Ventures in August 2015 as part of Aviva's innovation strategy, and became Chief Innovation Officer in January 2021.
Ben serves on the Boards of Founders Factory and is Chair of Wealthify, and before creating Aviva Ventures Ben was the Strategy Director for the UKGI business. He has also held roles in enterprise risk and finance. 
Before joining Aviva, Ben was Senior Marketing Manager at Centrica where he was responsible for the online channel for British Gas. 
Ben started his career at Accenture as a change management consultant. He specialised in customer experience design for banking and insurance clients.