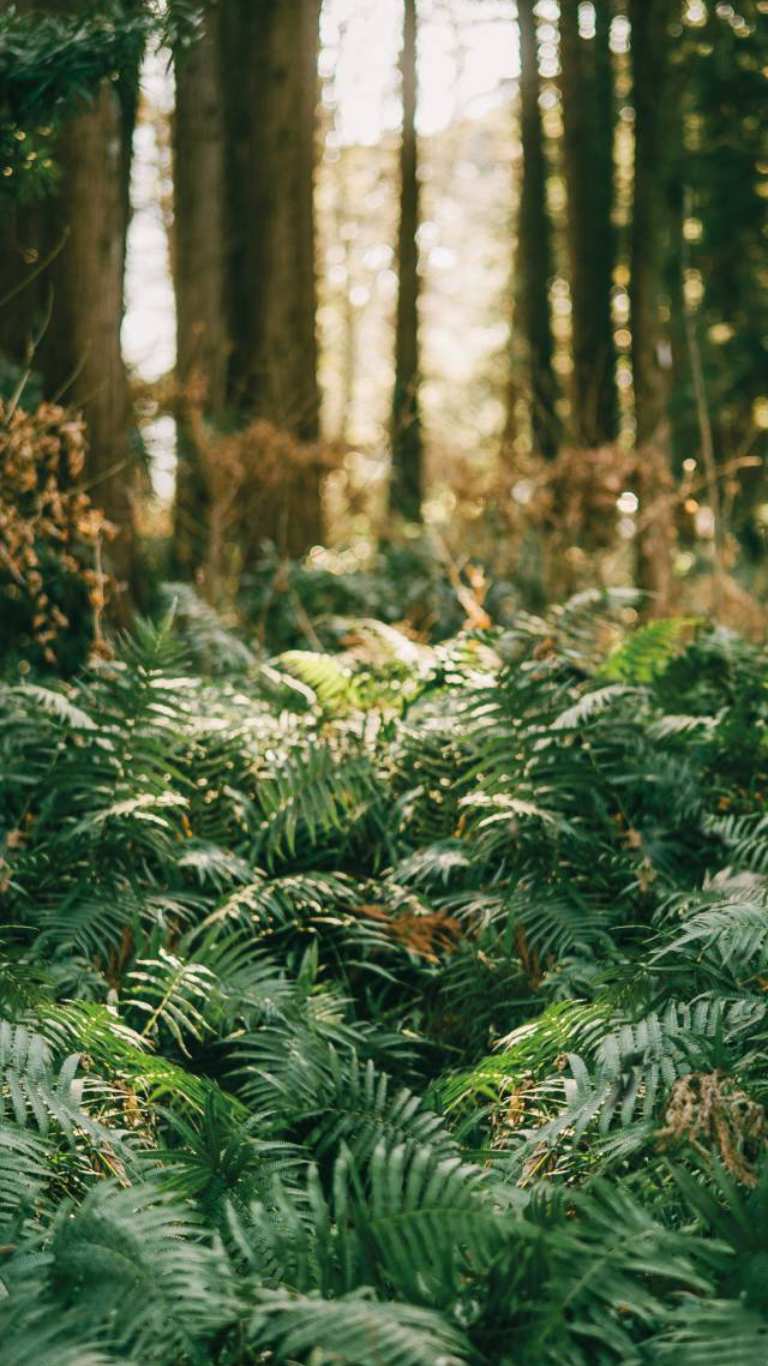 Welcome
We strive to lead the UK financial services sector on climate action, building stronger, more resilient communities and running ourselves as a sustainable business.
Discover the Aviva Sustainability Ambition
Featured stories from the UK, Canada and Ireland
Discover how we're living up to our purpose: with you today, for a better tomorrow.
Sustainability
Climate Ready
Getting the planet 'climate-ready' means more than just cutting emissions, though this is crucial. It demands that governments and businesses lead the way in helping people, families and communities adapt to the changes we already know are in store.
News from the UK, Canada and Ireland