How Bulk Purchase Annuities are helping to fund the green energy revolution.
This is a story about the future – yours and ours. How we power it, how we invest in it, how we protect it.
Energy. It's quite the modern quandary.
How do we make the switch from dirty fuel to clean energy?
Switch the lights off. Buy an electric car. Get solar panels for your home.
What else? Sustainable investment, that's what. 
Aviva Investors' expertise helps us invest in interesting projects - that can provide an income for savers and do good.  
Like our investment in Hornsea One windfarm. With the help of the Aviva Investors infrastructure team, Aviva provided £400 million of financing in 2018 to help fund its construction. 
Hornsea One is incredible. The largest offshore windfarm in the world, it powers over one million homes with green electricity.
You'll find it off the Yorkshire coast, spanning an area five times the size of the city of Hull. Its 7 MW (megawatt) wind turbines are each a gargantuan 190 metres tall.
It's easy to feel good about sustainable investments. Investments that fuel a better tomorrow. Investments that support global clean energy ambitions.
There is also the obvious benefit long-term, clean energy independence would bring.
But where do you get £400 million?
Bulk purchase annuities give defined benefit pension trustees more certainty that they can pay members' retirement incomes. 
A lot of the money Aviva invests comes from our insured pension scheme members.
Bulk Purchase Annuities (BPAs) alone bring in billions.
These billions don't belong to us. Our job is to use customers' money to provide them an income in retirement. To do that, we invest.
Let's invest the cash sustainably, we cry. Let's do it today! Green energy, green transport, green buildings… And what a privilege to be able to help make the world a better place.
But let's not get giddy: with big investment comes big responsibility.
Can you have it all?
We have a responsibility to our shareholders to keep growing our business profitably.
We have a responsibility to our customers – like all those people who pay into BPAs. We must remain financially strong so we can keep our promise to pay them an income when they retire.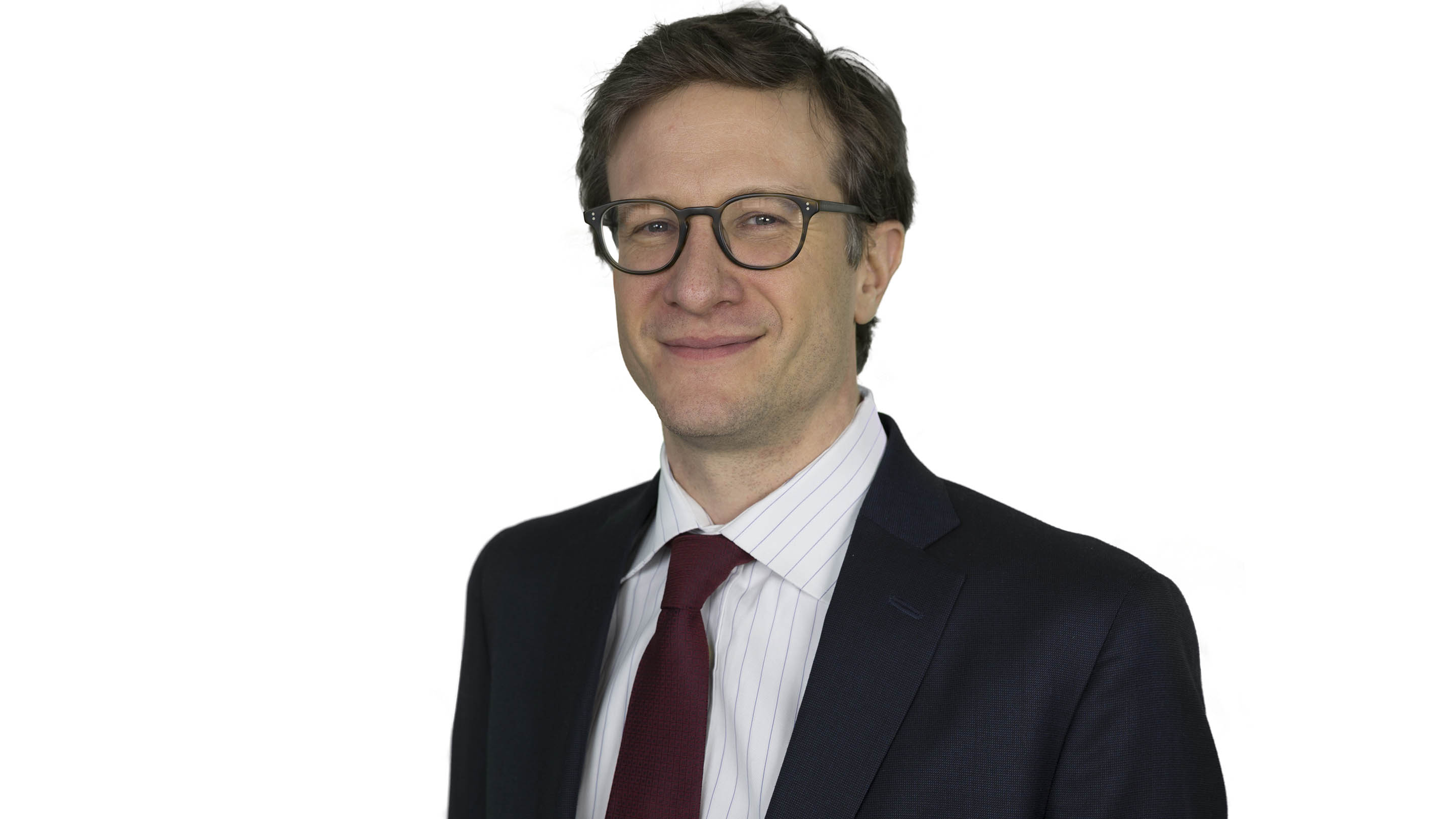 Lots of our customers will rely on us for many years – for example BPA members to whom Aviva has promised to pay a lifetime retirement income. So we need to invest in assets which will be sustainable and secure for decades. Looking ahead, the de-carbonising of our economy means we need to increasingly tilt our investments towards financing new, cleaner ways of energy generation.
That's the great thing about sustainable investments, like Hornsea One. Once niche, sustainable investment is now a growing market. After all, not decarbonising is not an option for our planet.
Clean energy is the future.  
That means, as part of a balanced investment approach, increasingly you don't have to sacrifice financial return for the greater good.
You can have it all.
So remember…
Next time you switch off a light or ponder an electric car, remember there's more you can do. Think about where your pension is invested, too. 
What exactly is BPA - have I got one?
BPA stands for bulk purchase annuity… if you have a defined benefit pension, a BPA may be in place to give the trustees who manage your pension fund – and you – greater certainty that they can pay your retirement income.
BPAs work by… an insurer, like Aviva, shares the responsibility for paying your retirement income. It's a way for your pension trustees to keep their promises and reduce their risk.
Aviva's responsibility… because people live a long time, we invest in a range of long-term investments, like Hornsea One. With the might and experience of Aviva Investors behind us, we back assets that we're confident will generate profit for years and years to come.
The 'why Aviva' bit… we're financially strong with heaps of experience. We've seen a tenfold increase in BPA volume - from £600 million in 2016 to nearly £6,000 million in 2020. And we're still growing. We could go on, but no-one likes a bragger.