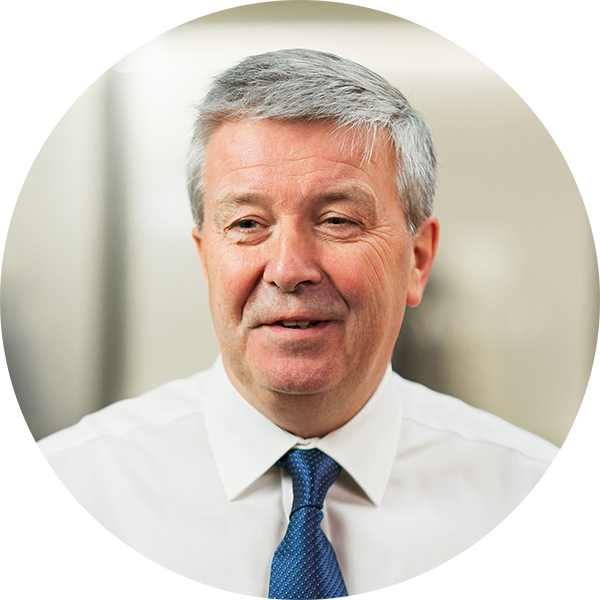 Mike Craston
Independent Non-Executive Director
Nationality: British
Appointed to the Board of Aviva plc as a Non-Executive Director on 17 May 2022.
Mike was appointed to the Board of Aviva Investors Holdings Limited in September 2017. He is also Chair of the Aviva Investors Nomination Committee, and is a Non-Executive Director of Aviva Investors Pensions Ltd, Aviva Investors UK Funds Services Ltd, Aviva Investors North America Holdings Inc, and Aviva Investors Canada Inc.
Mike joined Aviva Investors in 2016 as a member of the Global Executive Committee responsible for leading the Global business development function. Mike is currently Chair of the Aviva Investors' boards in North America and Canada. Prior to this he held a number of roles at Legal & General including that of CEO America and Asia, and senior positions at Aegon Asset Management, Scottish Equitable and Schroders, making him well positioned to serve the Board and the Customer & Sustainability Committee.
Mike is currently Chairman of Railpen Investments Limited, London LGPS CIV Ltd and Thomas Lloyd Group, Pension Defined Contribution Schemes Governance Committee member of Tesco plc, and Director of M Craston Consulting Limited.
Membership of board committees
Customer and Sustainability committee