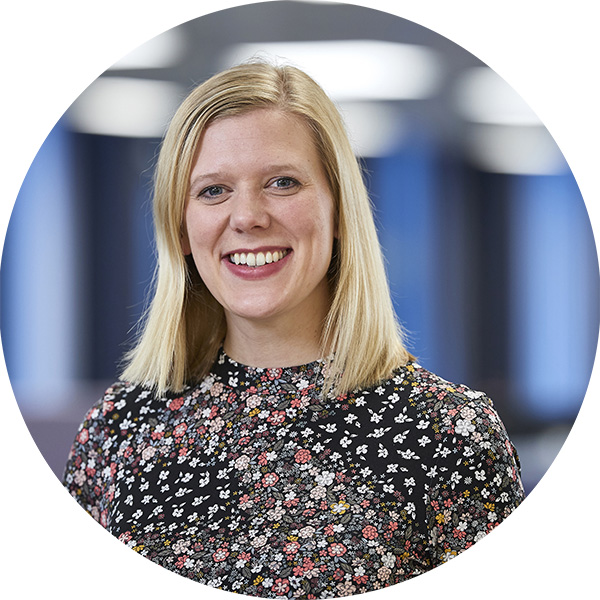 Lindsey Rix
Chief Executive Officer of UK Savings and Retirement
On 20 November 2019, we announced that Lindsey Rix has been appointed as Chief Executive Officer of UK Savings and Retirement.
Lindsey joined Aviva in 2014 as Chief Operating Officer for the General Insurance business and in 2016 went on to lead the UK Personal Lines business, which included responsibility for their Motor, Home and Travel insurance products.
In 2017, Lindsey was appointed Managing Director for Aviva UK Individual Savings and Retirement business, which included responsibility for driving profitable growth across Savings, Individual Annuities, Equity Release and Financial Advice.
Before joining Aviva, Lindsey held a number of senior roles at both Barclays and Santander in Commercial Banking and Wealth Management, latterly as Managing Director of Wealth Management at Santander.
Lindsey is a Director of Wealthify Group Limited, a Member of the Association of British Insurers' Long-Term Savings Committee, and a member of the Money & Pensions Service, Senior Advisory Group.
In 2020, Lindsey was named on the Yahoo HERoes Executive Women Role Models list, and the Cranfield University 100 Women to Watch list in 2017 and 2018.