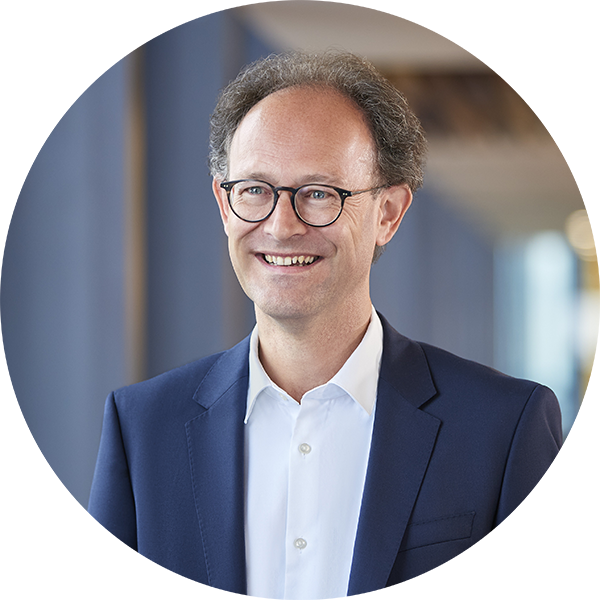 Guus Schoorlemmer
Group Chief Risk Officer – subject to regulatory approval
Guus joined Aviva in November 2020 as Group Risk Director and in July 2021 was appointed Interim Chief Risk Officer and member of the Group Executive Committee. He's responsible for Aviva's Risk, Actuarial, Compliance, Financial Crime and Regulatory Engagement functions.
Prior to joining Aviva, Guus was most recently Group Director of Risk Oversight at NN Group, overseeing Group business units, Model validation and the Risk, and Actuarial service centre. At NN Group he was also responsible for Global Crisis Management and was a Chair and a member of various Supervisory Boards of subsidiaries including NN Bank. He joined the NN Group in 2015 as Chief Risk Officer International.
Before joining NN Group, Guus held a number of other senior roles including Director of Capital Management and Chief Risk Officer of Aegon The Netherlands.
Guus holds a degree in Industrial Engineering from the Universiteit Twente in The Netherlands and is a certified financial analyst.