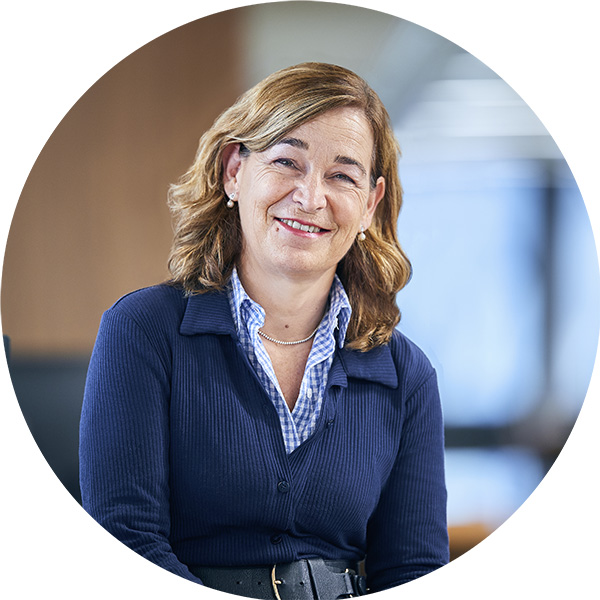 Belén Romana García
Independent Non-Executive Director
Nationality: Spanish
Appointed to the board of Aviva plc on 26 June 2015. 
Belén is a highly respected former senior Spanish civil servant.  In 2000 she was promoted to Director General for Economic Policy, with responsibility for coordinating macroeconomic and microeconomic policy across several industry sectors.  In 2003 she was appointed Head of the Spanish Treasury, reporting directly to the Minister of Economy and Finance.
She has a significant knowledge of financial services, including insurance and regulation, and a broad European experience working with European Commission, the International Monetary Fund (IMF), the European Central Bank (ECB), and the Organisation for Economic Co-operation and Development (OECD). 
Belén was formerly President and Chairman at Sareb (asset management company), where she managed various stakeholders with interests in Spain's economic stability across Europe; Secretary General at Círculo de Empresarios; and Strategy and Corporate Development Director at ONO (telecommunications company) with responsibility for investor relations, risk management and the internal audit departments. She has also held Non-Executive positions at Ageas (insurance), Acerinox (stainless steel manufacturing conglomerate) and Banesto (banking).
Belén is currently an independent Non-Executive Director of Banco Santander (banking) and is a member of the advisory board of the Foundation Rafael del Pino and co-chair of the Global Board of Trustees of The Digital Future Society.  
Professional qualifications and memberships
Belén has a degree in Business & Economics from Universidad Autónoma de Madrid.
Membership of board committees
You can download an image of Belén from Flickr.